A compelling event unfolded in Morgantown, West Virginia, as Americans for Prosperity's national campaign tour, Prosperity is Possible, hosted a dynamic roundtable.
Led by State Director Jason Huffman, the event brought together influential voices in the state, including four West Virginia state delegates, two state senators, and Commissioner of Agriculture Kent Leonhardt.
Focused on West Virginia's abundant natural resources, Commissioner Leonhardt shed light on the impact of burdensome regulations imposed by the Biden Administration on the energy sector and the American people.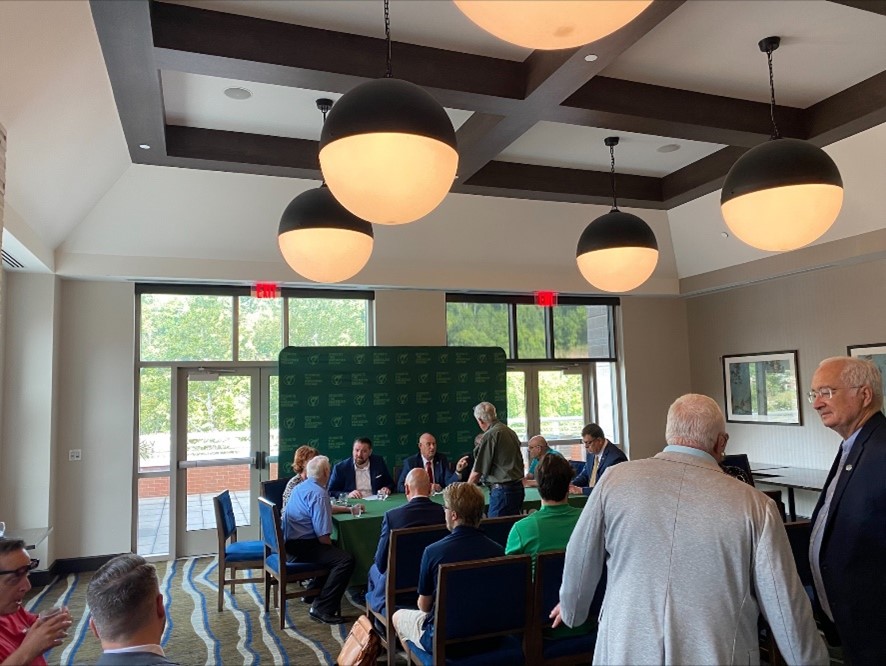 Commissioner Leonhardt delivered a powerful message, highlighting West Virginia's vast energy potential and its untapped resources. He emphasized how burdensome regulations from the Biden Administration had impeded the growth of the energy sector, ultimately affecting the livelihoods of the American people.
Leonhardt particularly pointed to the decision to halt the Keystone pipeline and the shift away from energy independence, both of which have had far-reaching negative consequences on the energy industry and, in turn, the American economy.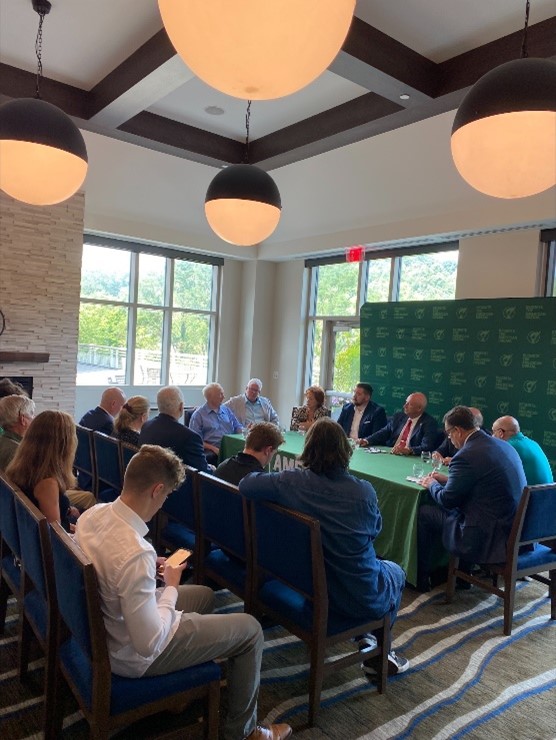 The roundtable echoed a unified call for empowering the energy industry to innovate freely, without stifling government regulations. By allowing the industry to flourish, West Virginia can unlock its full economic potential, creating new job opportunities and fostering sustainable growth.
Participants left the event with a renewed sense of urgency to advocate for responsible governance and sensible energy policies. Armed with Commissioner Leonhardt's insights, they were inspired to champion an environment that allows West Virginia's natural resources to thrive, benefiting both the state and the nation.
Visit prosperityispossible.com/events to see if the Prosperity Is Possible tour is coming to a town near you!
The post Commissioner of Agriculture offers insight into regulation's effect on prosperity appeared first on Americans for Prosperity.