Milwaukee, Wisconsin, experienced an electrifying evening as Americans for Prosperity's national campaign tour, Prosperity is Possible, hosted the AFP Republican Debate Watch Party.
The event, held in downtown Milwaukee, brought together passionate individuals for a dynamic night of political engagement. Special guest Fox News Anchor Guy Benson added an extra layer of excitement to the occasion.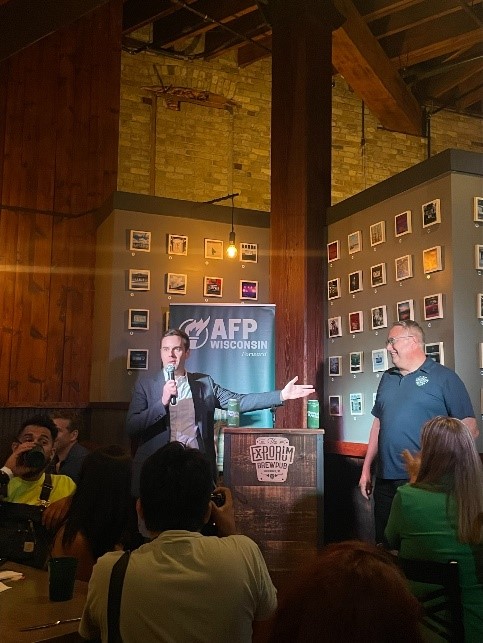 Attendees at the AFP Republican Debate Watch Party were immersed in an atmosphere buzzing with energy and political fervor. The event provided a platform for like-minded individuals to come together, share their perspectives, and engage in lively discussions about the future of the nation.
Guy Benson's presence added a captivating element to the event, offering attendees insights and analysis from a prominent voice in political commentary.
As participants watched the Republican debate unfold, they had the opportunity to gain a deeper understanding of the candidates' stances and policy positions.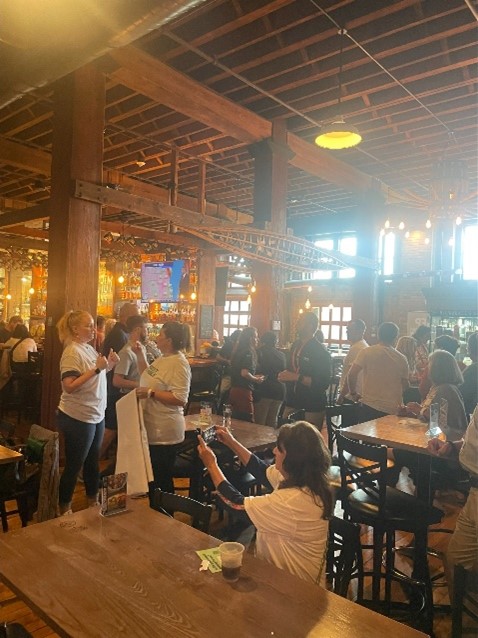 The event underscored Americans for Prosperity's commitment to fostering informed and engaged citizens. By providing a space for dialogue and debate, the organization empowers individuals to actively participate in shaping the political landscape.
As attendees left the event, they carried with them a renewed sense of civic responsibility and a deeper connection to the political process. The AFP Republican Debate Watch Party served as a reminder that grassroots engagement plays a pivotal role in advocating for policies that promote economic growth, prosperity, and individual freedom.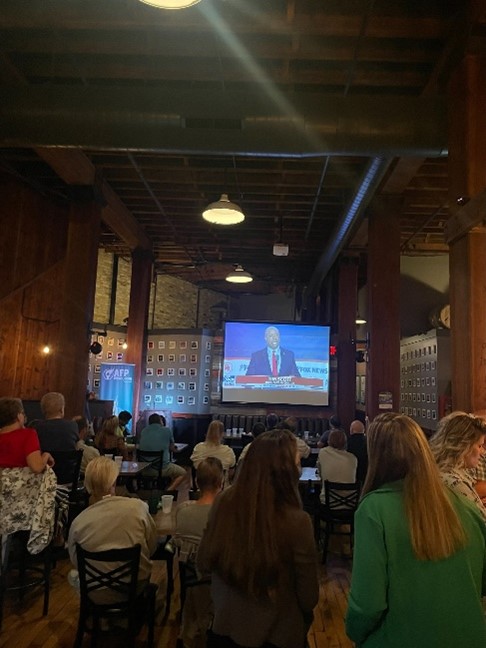 Continuing its Prosperity is Possible campaign, Americans for Prosperity's event in Milwaukee showcases the organization's dedication to inspiring citizens to be actively involved in shaping the future of the nation.
By creating spaces for meaningful discussions and engagement, the organization empowers individuals to be informed advocates for policies that align with their values.
Visit prosperityispossible.com/events to see if the Prosperity Is Possible tour is coming to a town near you!
The post Fox News' Guy Benson appears at Prosperity Is Possible debate watch party appeared first on Americans for Prosperity.