The American Dream can be a reality for all Americans— but only if we stop expecting the government to bring change and instead harness the power of the people. The Prosperity is Possible tour means to bring Americans from all walks of life together and tackle our country's biggest economic challenges.  
The tour was born out of necessity to fight for real economic change. Washington has proved time and time again that their tired solutions don't work, and the government can't solve our problems. Inflation continues to soar, it's harder for everyday families to make ends meet, and politicians are painfully out of touch about what the average American needs to succeed.  
The nationwide "Prosperity is Possible" tour offers a better solution. By bringing everyday Americans together to fight for a better future, we can change America's economic policies so all Americans can prosper.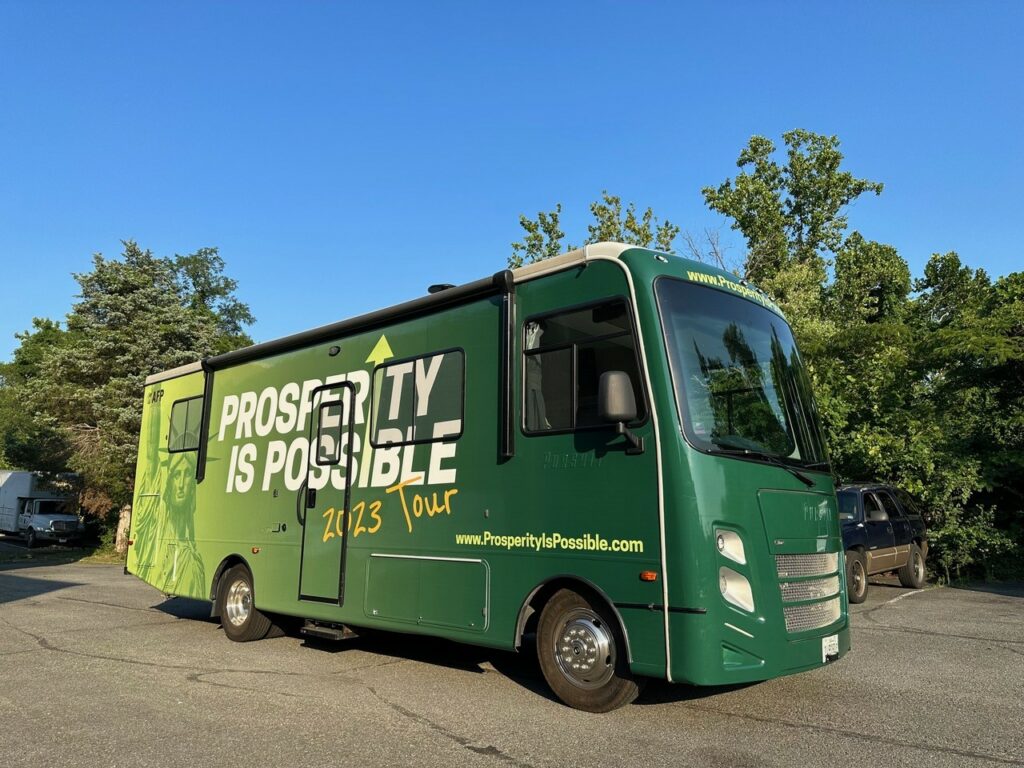 This summer you'll be able to catch the bright green Prosperity is Possible' tour bus making its debut in the key Senate battleground states of Wisconsin, Montana, Nevada, Arizona, West Virginia, Ohio, and Pennsylvania.
At each stop, the tour will empower individuals and businesses to reach their full potential, fight for solutions that lower inflation, unleash energy abundance, and put power back in the hands of the people.  
It's time to take back control. It's time to prove prosperity is possible. Follow the Prosperity is Possible tour to support a better way for all Americans!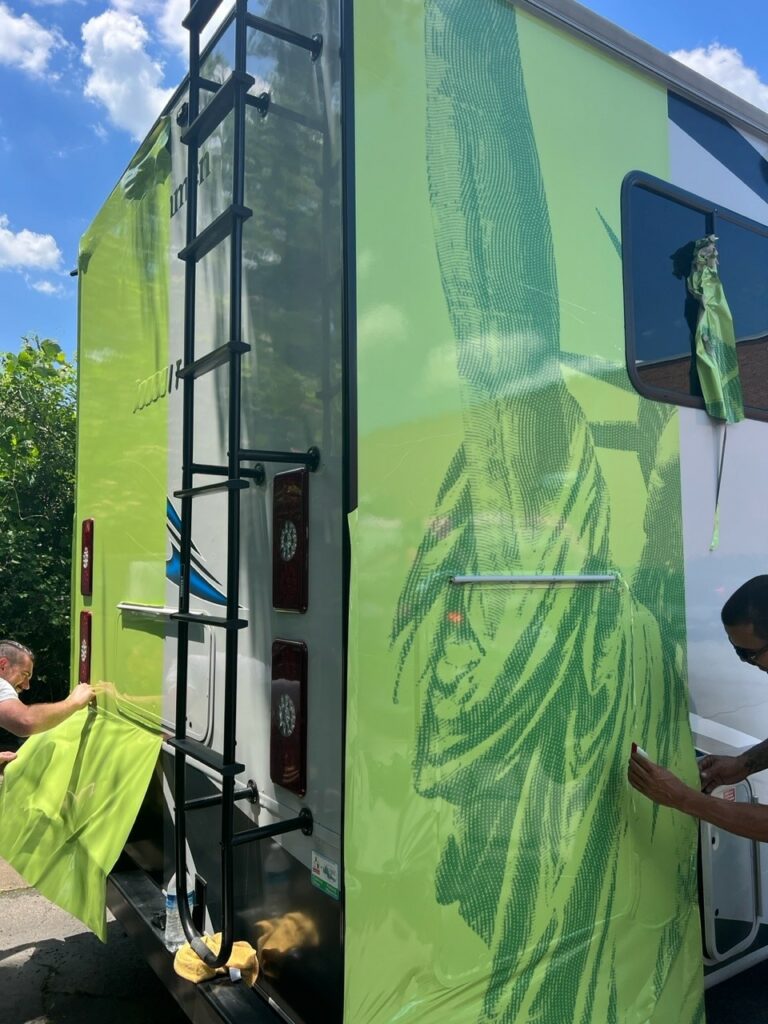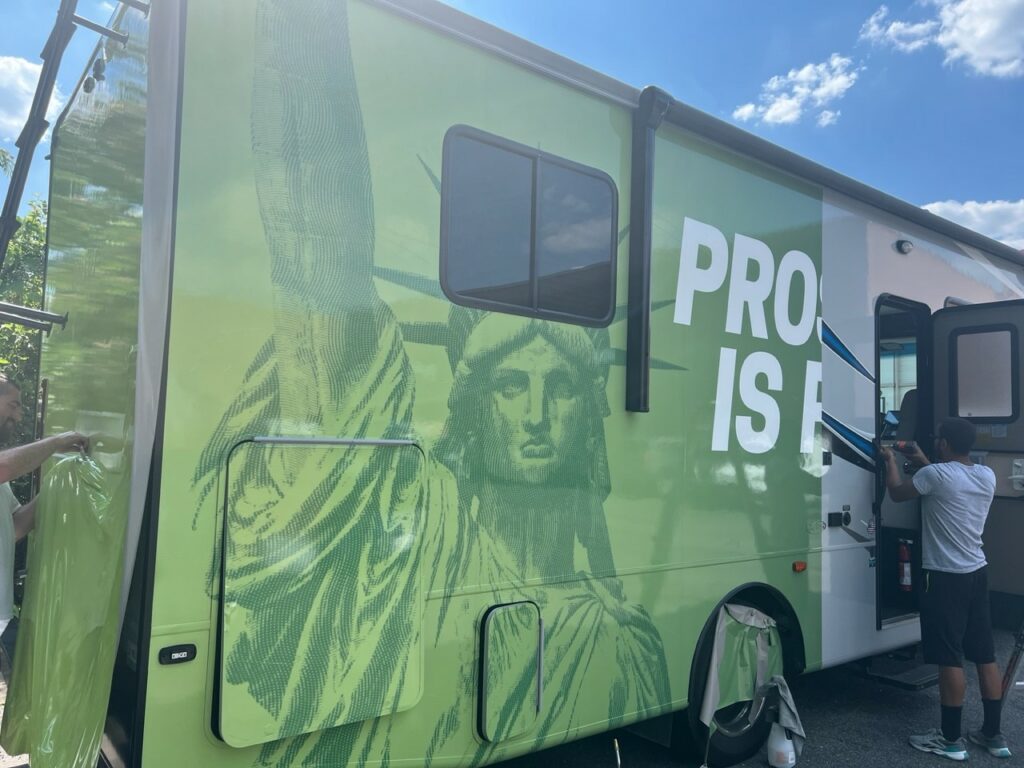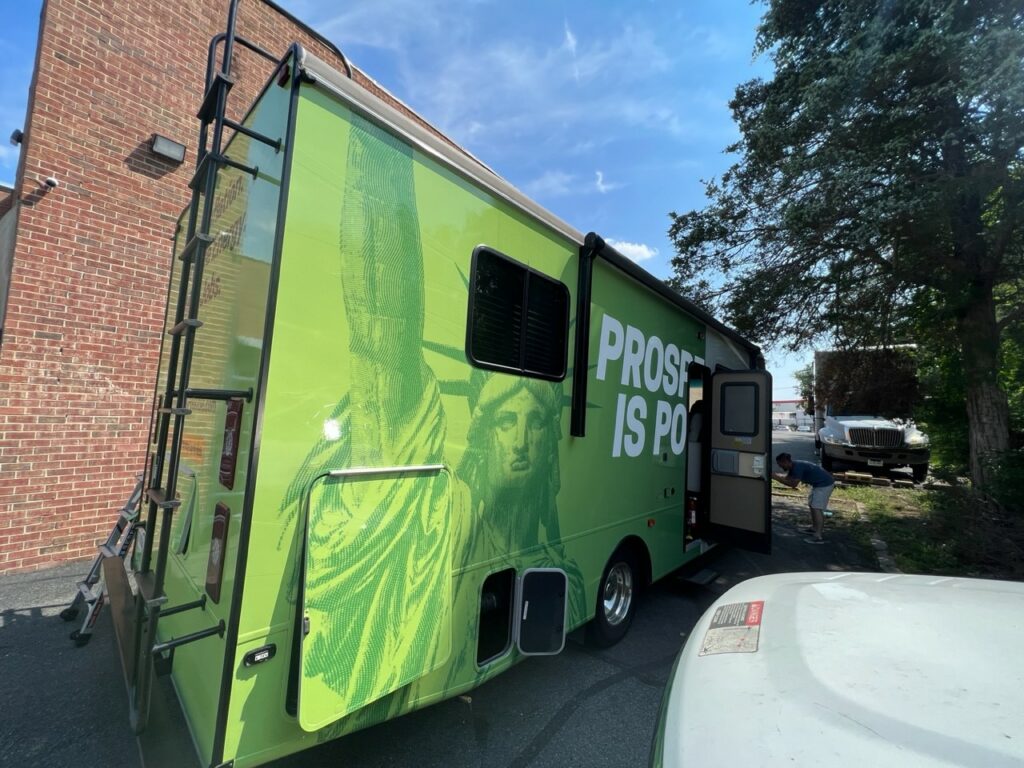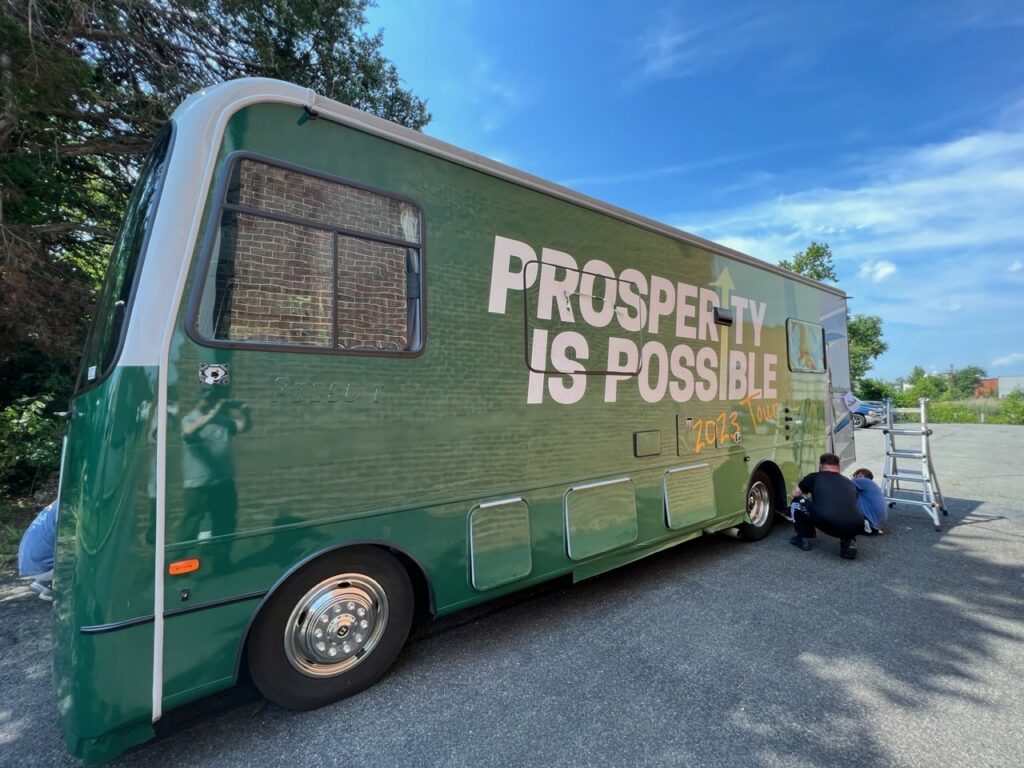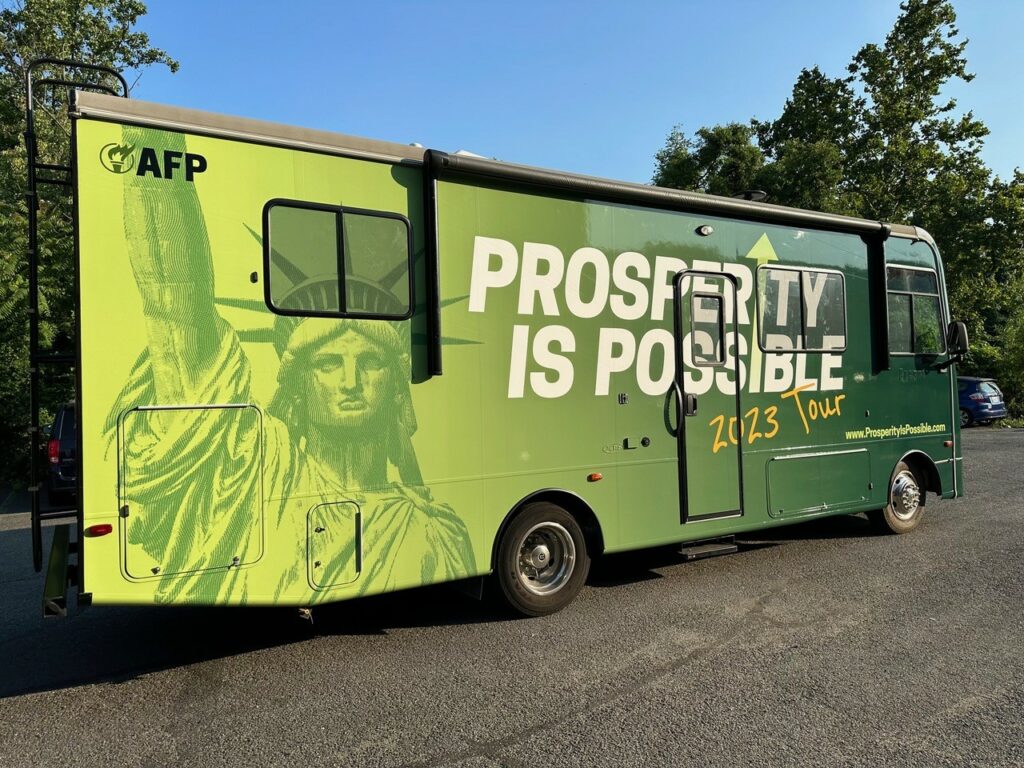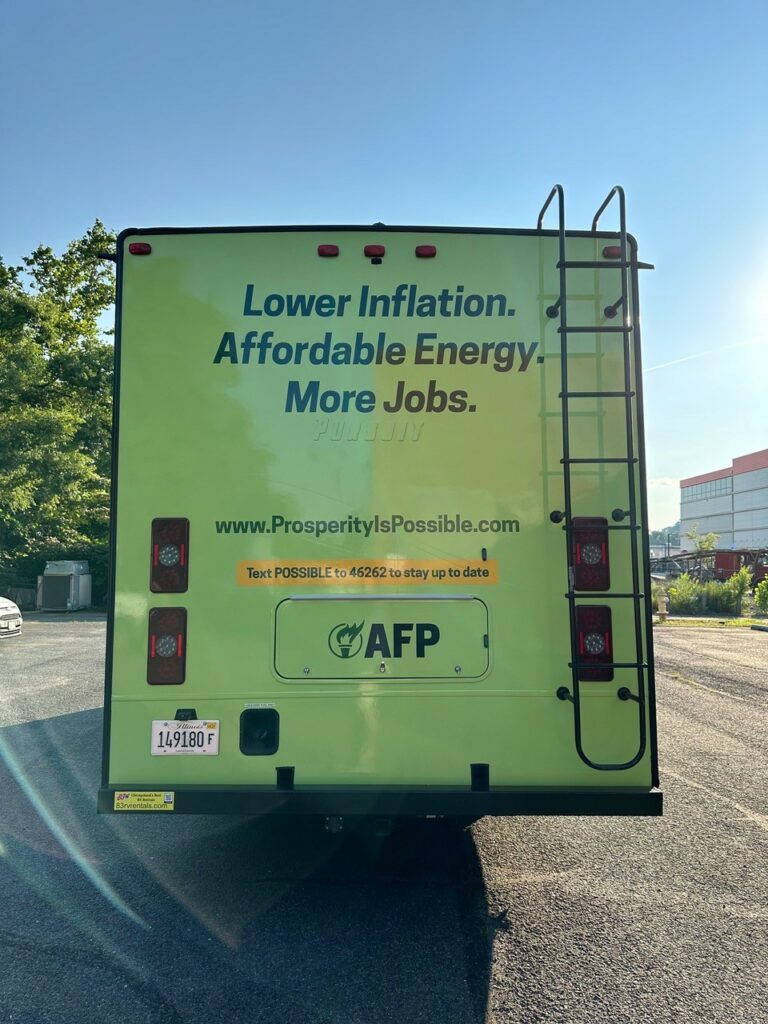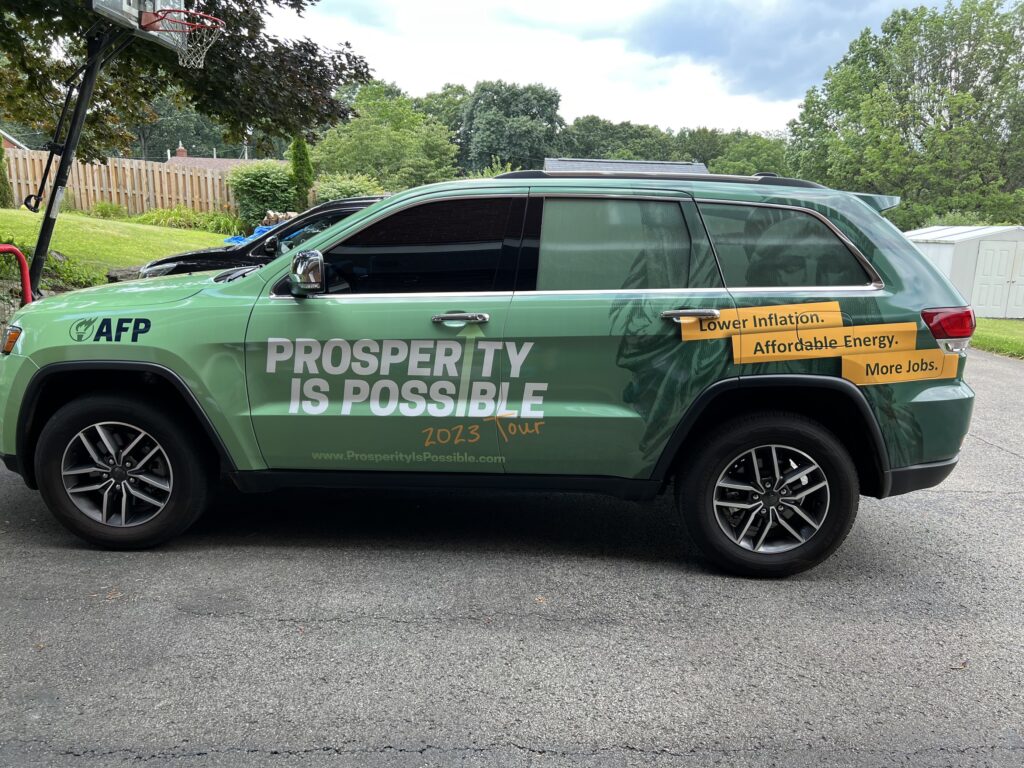 Visit prosperityispossible.com/events to see where the tour is coming near you!
The post New photos of the Prosperity Is Possible tour bus as it hits the road! appeared first on Americans for Prosperity.