Slippery Rock, Pennsylvania, witnessed a spirited event as Americans for Prosperity's national campaign tour, Prosperity is Possible, culminated its Pennsylvania leg with a vibrant parade.
The "Notorious P.I.P" RV rolled through the streets of Slippery Rock, spreading joy and good policy by distributing candy, swag, and engaging in meaningful conversations. This lively event, brimming with energy and positivity, exemplified the organization's commitment to fostering economic prosperity and empowering individuals.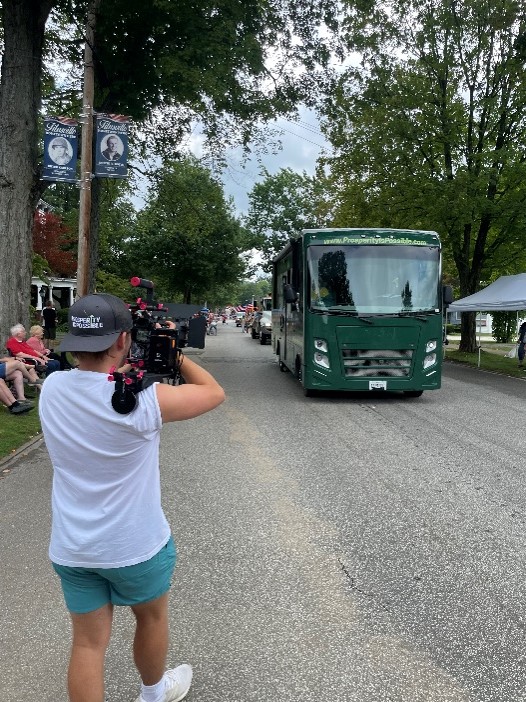 The Slippery Rock parade marked the crescendo of the Pennsylvania tour, leaving a trail of smiles and discussions in its wake. The "Notorious P.I.P" RV captured the community's attention, serving as a dynamic platform for sharing the message of economic freedom and responsible governance.
Following the parade, the Americans for Prosperity team set up a tent and table, providing an opportunity for attendees to delve deeper into the Prosperity is Possible campaign.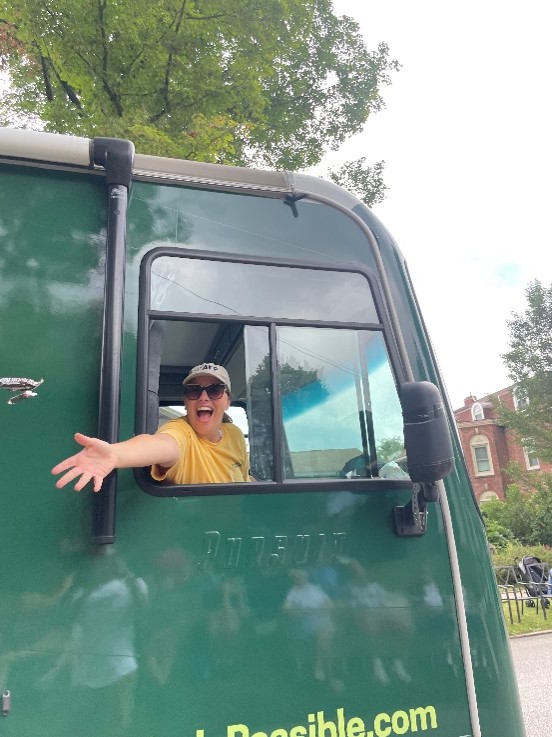 Conversations flowed freely as individuals engaged with the team, discussing the importance of fostering innovation, supporting free markets, and advocating for policies that promote prosperity.
This event encapsulated the essence of grassroots engagement, showcasing how a combination of festive spirit and thoughtful conversations can effectively connect with communities.
By reaching out to the people of Slippery Rock, Americans for Prosperity continued to empower individuals with knowledge and inspire them to take an active role in shaping their economic future.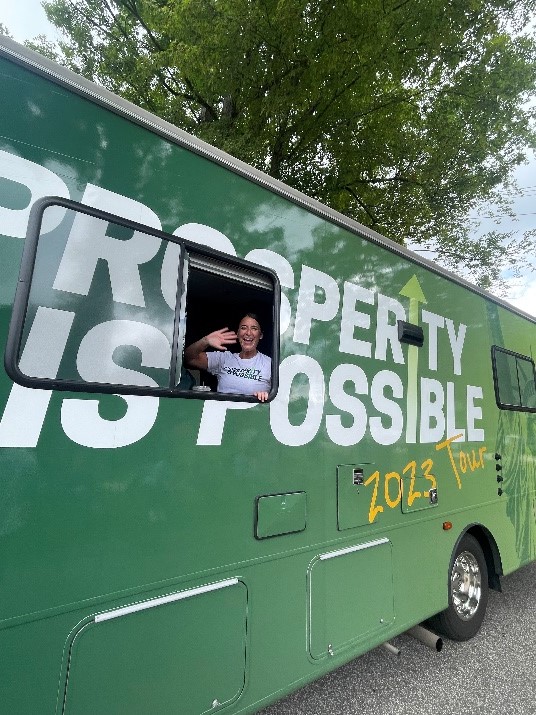 As the Pennsylvania leg of the tour came to a close, the Slippery Rock parade event underscored the organization's dedication to making a positive impact in communities across the nation.
By combining fun and meaningful discussions, Americans for Prosperity ensures that the message of economic freedom and prosperity resonates with people from all walks of life.
Visit prosperityispossible.com/events to see if the Prosperity Is Possible tour is coming to a town near you!
The post Parading prosperity around Slippery Rock, Pennsylvania appeared first on Americans for Prosperity.