A mutually beneficial collaboration unfolded in Washington, Pennyslvania, as Americans for Prosperity and the Oil and Gas Alliance united for an impactful event as part of the Prosperity is Possible national campaign tour.
This joint event, featuring a live band, set the stage for crucial discussions surrounding the energy crisis in America. The evening buzzed with enthusiasm as attendees engaged in conversations about energy abundance and the path to deregulation for a more independent energy future.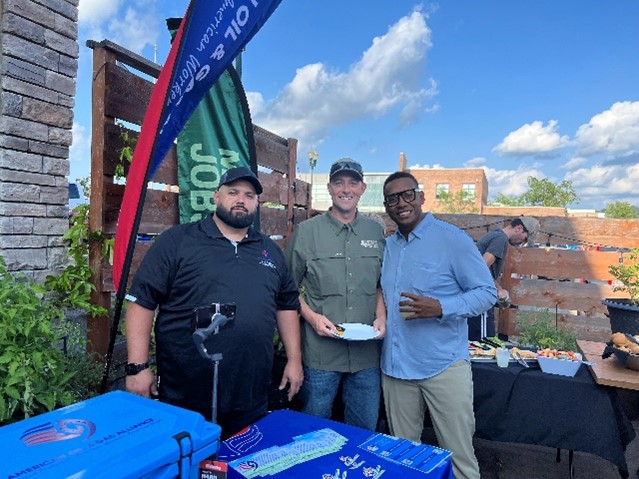 Washington was the backdrop for this dynamic event that highlighted the pivotal role of energy in America's prosperity. Attendees were treated to a lively atmosphere, enhanced by the sounds of the live band while delving into meaningful conversations about the nation's energy challenges.
Representatives from the Oil and Gas Alliance took center stage, shedding light on their tireless efforts to unleash energy abundance. They underscored their partnership with Americans for Prosperity in advocating for the deregulation of industries vital to achieving energy independence.
The event emphasized the importance of deregulation in fostering energy innovation and independence. Through conversations and shared insights, attendees gained a deeper understanding of the critical intersection between energy policy and economic prosperity.
As the happy hour event concluded, the collaborative spirit between Americans for Prosperity and the Oil and Gas Alliance left attendees inspired and motivated to continue advocating for a future of energy abundance and economic growth. The harmonious blend of lively entertainment and substantive discussions showcased the power of partnerships in driving positive change.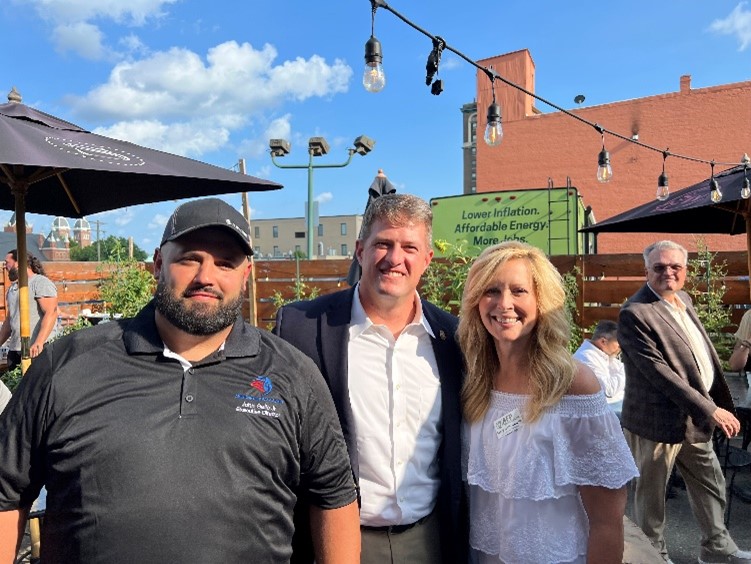 As both organizations continue their missions, this joint event serves as a testament to their commitment to empowering individuals, fostering innovation, and promoting a brighter, more prosperous future for all Americans. Together, they are united in their pursuit of energy independence and economic success.
Visit prosperityispossible.com/events to see if the Prosperity Is Possible tour is coming to a town near you!
The post Prosperity Is Possible powers up with partners in Washington, PA to discuss energy solutions appeared first on Americans for Prosperity.