Eau Claire, Wisconsin, played host to Americans for Prosperity's national campaign tour, Prosperity is Possible, at Roadside Ice Cream and Diner.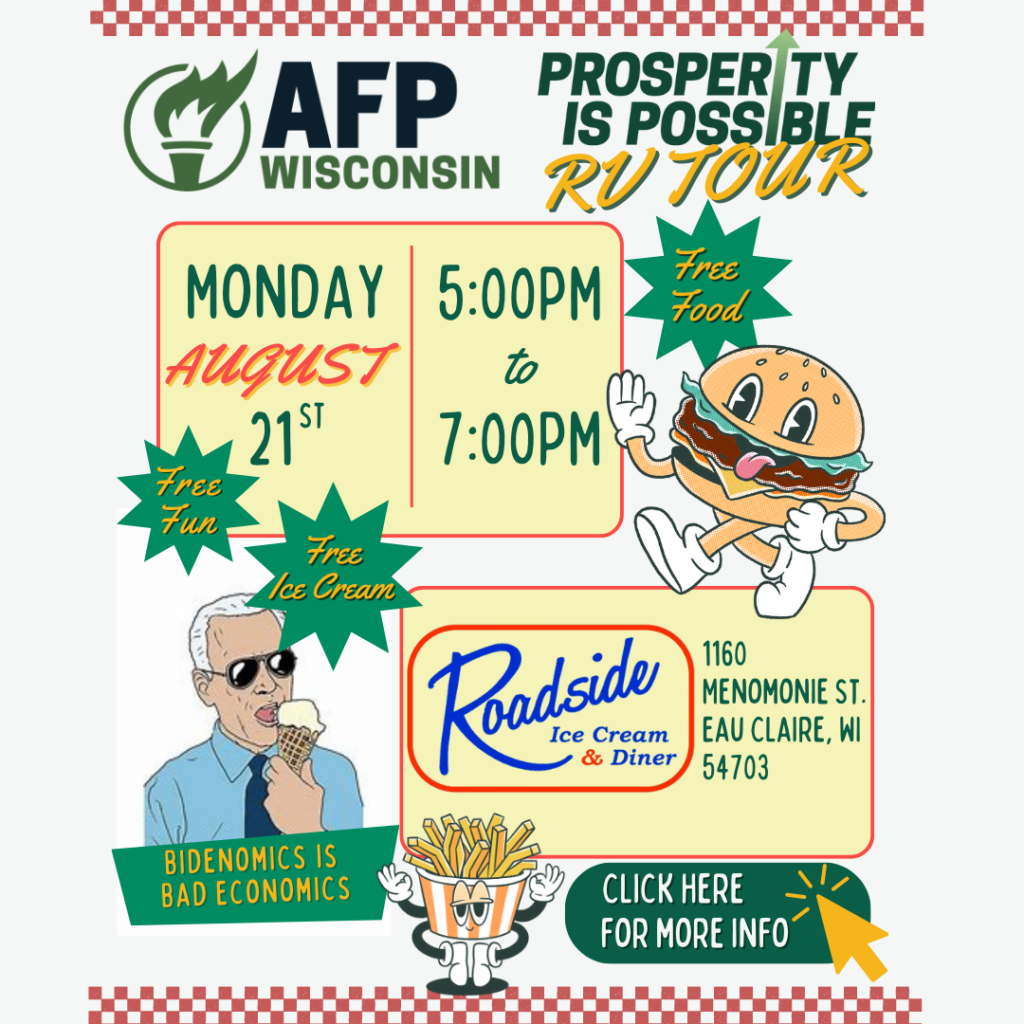 Attendees enjoyed covered meals and indulged in delectable ice cream, all while engaging in candid conversations about the confusing nature of Bidenomics. The event spotlighted the detrimental impact of these economic policies, driving high inflation that continues to burden everyday Americans.
The cozy atmosphere of Roadside Ice Cream and Diner provided the perfect backdrop for meaningful discussions on economic policies. Attendees had the opportunity to savor meals and dessert while delving into substantive conversations.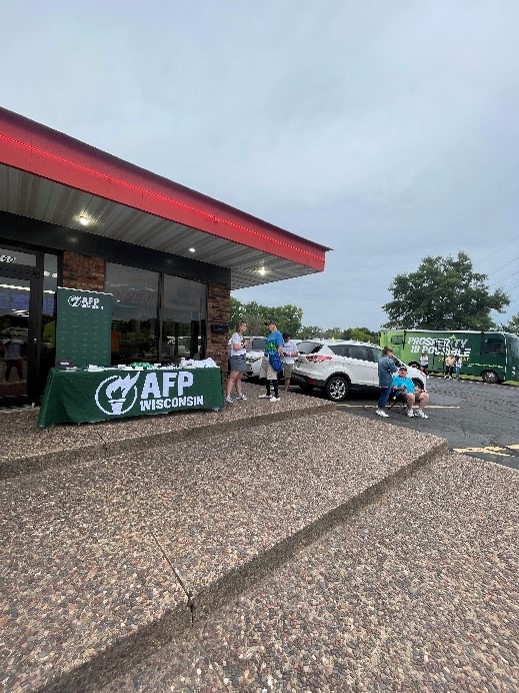 The Chilling Economic Realities event effectively bridged the gap between policies and their tangible consequences. Attendees engaged in thought-provoking dialogues, sharing their firsthand experiences of how Bidenomics has contributed to soaring inflation, affecting their households and livelihoods.
This event emphasized the urgency of advocating for responsible governance and policies that promote economic growth and stability. Conversations revolved around the need for sensible decision-making to ensure the financial well-being of American families and businesses.
As attendees departed, they left with a heightened awareness of the importance of sound economic policies. The event's innovative approach, combining enjoyable treats with substantive discussions, underscored Americans for Prosperity's dedication to informing and empowering individuals.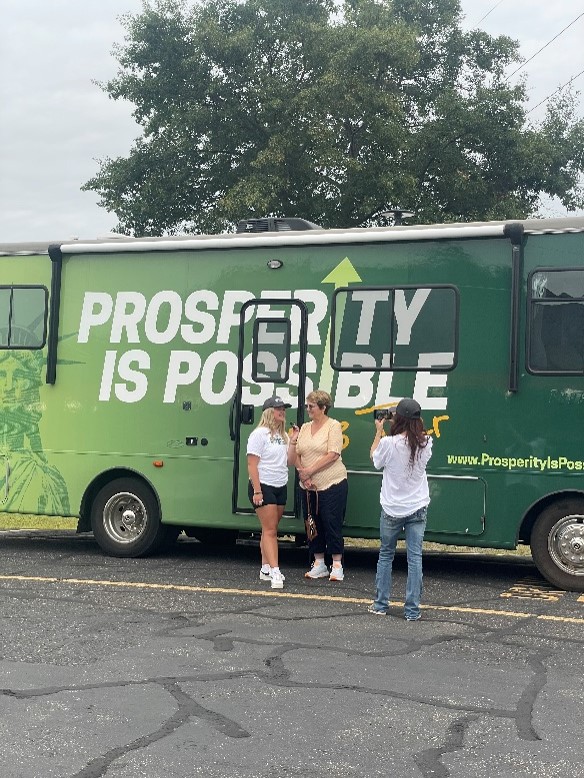 As the Prosperity is Possible campaign continues to resonate with communities, events like Chilling Economic Realities serve as critical platforms for informed dialogues. Attendees emerge equipped to champion policies that lead to economic prosperity and a better quality of life for all Americans.
Visit prosperityispossible.com/events to see if the Prosperity Is Possible tour is coming to a town near you!
The post Prosperity Is Possible serves up sweet solutions to chilling economic realities appeared first on Americans for Prosperity.