Saxonburg, Pennsylvania, played host to a dynamic event as Americans for Prosperity's national campaign tour, Prosperity is Possible, set up at Sprankles Market Grocery.
This unique event combined practical support with impactful discussions, distributing $47 gift cards to grocery store patrons while addressing the economic concerns under Bidennomics.
The event also featured insightful discussions with Congressman Mike Kelly and State Representative Marci Mustello, shedding light on the challenges posed by the Biden Administration's energy policies.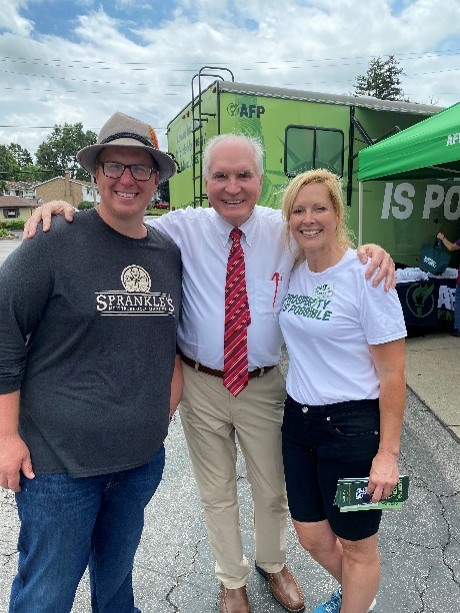 At Sprankles Market Grocery, Americans for Prosperity's event provided patrons with more than just groceries. It delivered valuable insights into the economic landscape under Bidennomics, emphasizing the need for innovative solutions.
Congressman Mike Kelly's presence added weight to the discussions, as he highlighted the adverse effects of the Biden Administration's decision to shut down the Keystone Pipeline.
The resulting high energy and gasoline prices are contributing significantly to the escalating costs of groceries. Kelly emphasized the importance of energy independence for economic stability.
State Representative Marci Mustello brought the local perspective, sharing stories from her constituents about how Washington's policies are impacting Americans. She emphasized the potential for innovation to pave the way for prosperity, even in the face of challenging circumstances.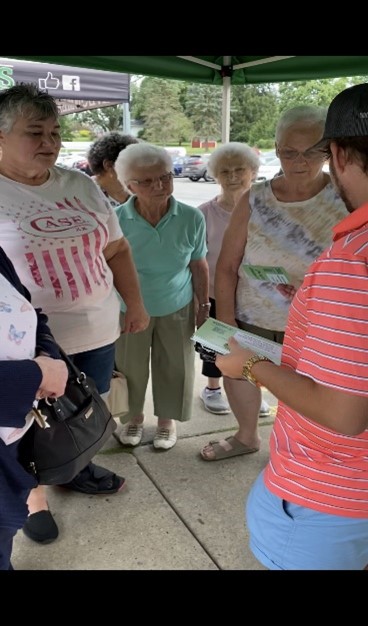 The event underscored the urgency of responsible governance and economic freedom. The conversations with grocery store patrons brought economic concerns to the forefront, highlighting the tangible impacts of policy decisions.
As Americans for Prosperity continues its Prosperity is Possible campaign, events like these create a platform for informed dialogue and advocacy for sensible policies.
The event in Saxonburg reaffirmed the organization's commitment to fostering innovation and prosperity, and the conviction that a brighter future is achievable through informed action and responsible governance.
Visit prosperityispossible.com/events to see if the Prosperity Is Possible tour is coming to a town near you!
The post What concerns did shoppers share at the latest Prosperity Is Possible stop? appeared first on Americans for Prosperity.