Event Date:
Americans for Prosperity's national campaign tour, Prosperity is Possible, stopped at a local park in Las Vegas, Nevada last week. Attendees heard from a lineup of speakers who explained the consequences of the Biden Administration's policies on energy, inflation, and the economy. 
AFP-Nevada State Director Ronnie Najarro set the stage by shedding light on the Biden administration's energy policies and their direct impact on Nevada, a state reliant on the very energy sources under attack. Attendees gained insights into the local ramifications of these policies, highlighting the urgent need for sustainable energy solutions.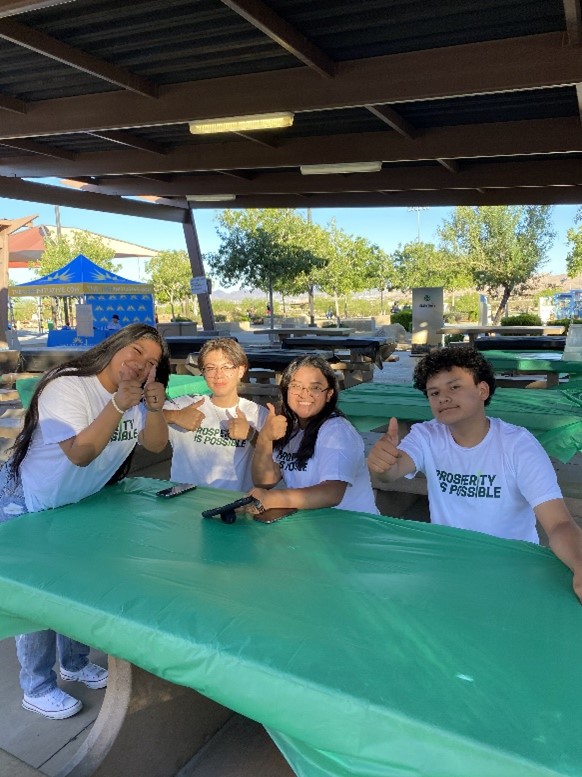 Eddie Diaz, LIBRE strategic director in Nevada, brought to the forefront the issue of inflation and its disproportionate effect on the Hispanic community. His remarks emphasized the importance of addressing economic challenges to ensure the well-being of all Americans. 
The event's keynote speaker, Dan Quiggle, a former aide to President Ronald Reagan, called for strong leadership in times of economic uncertainty. Drawing parallels between past and present challenges, Quiggle emphasized the need for a leader who can guide the nation toward prosperity.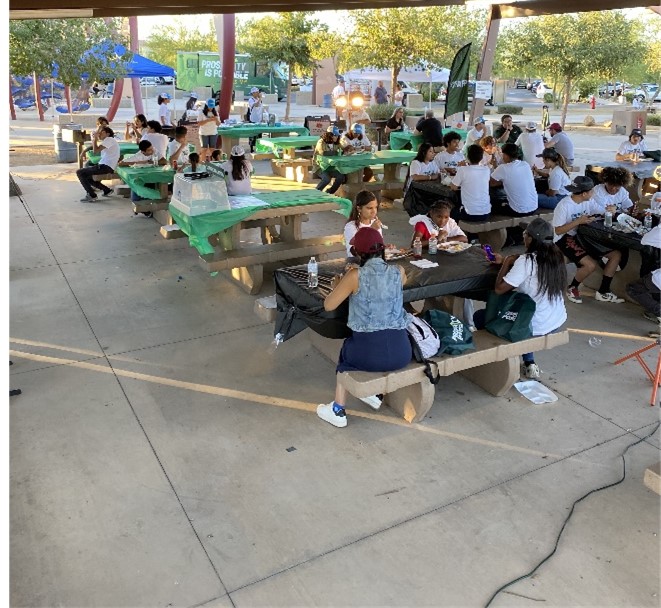 This event in Las Vegas served as a vital platform for informed discussions on important issues. Attendees left with a heightened awareness of the need for responsible governance, policies that support economic growth, and the protection of vital industries like energy. 
Visit prosperityispossible.com/events to see if the Prosperity is Possible tour is coming to a town near you!
The post Former Reagan aide calls for strong leadership in times of economic uncertainty during Prosperity is Possible stop in Las Vegas appeared first on Americans for Prosperity.