Scottsdale, Arizona, marked the grand finale of the Arizona leg of the national campaign tour, Prosperity is Possible, hosted by Americans for Prosperity, in collaboration with their sister organization, LIBRE.
This event, centered around America's untapped energy potential, was not only informative but also incredibly enjoyable.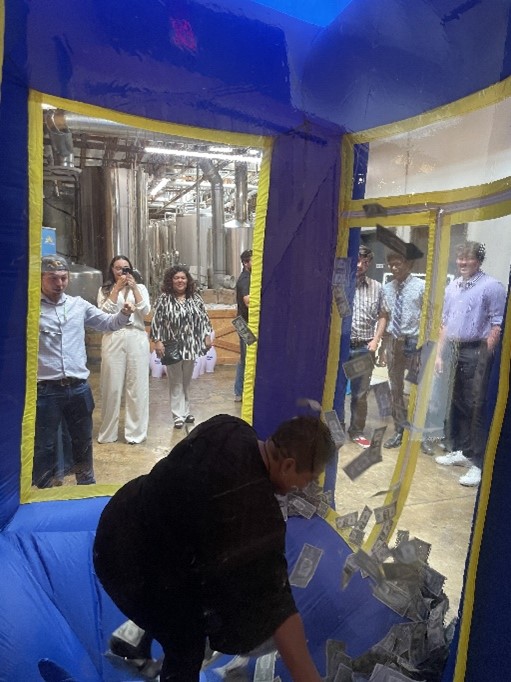 Representative David Schweikert joined the gathering to discuss the journey towards accessible energy solutions. His insights shed light on the critical role of responsible energy policies in shaping America's future.
Another key speaker at the event was LIBRE President, Daniel Garza, who delved into the harmful impact of Bidenomics on the Hispanic community and all Americans.
His address underscored the importance of advocating for policies that promote economic prosperity and individual freedom.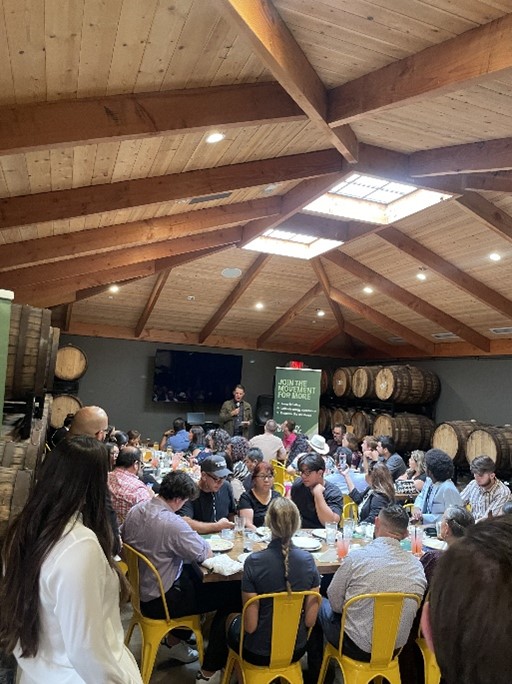 The event in Scottsdale served as a rallying point for those passionate about fostering innovation and ensuring economic growth.
Attendees had the opportunity to engage in meaningful conversations with like-minded individuals, forging connections that will drive positive change in their communities.
The collaboration between Americans for Prosperity and LIBRE showcased the power of unity in advocating for policies that empower individuals and unleash America's full potential.
By addressing the challenges posed by current economic policies and discussing solutions, the event left attendees inspired and motivated to take action.
Learn more about the policy solutions that can make prosperity possible for all Americans. 
The post Prosperity Is Possible campaign ends 2023 summer tour in Scottsdale, Arizona appeared first on Americans for Prosperity.