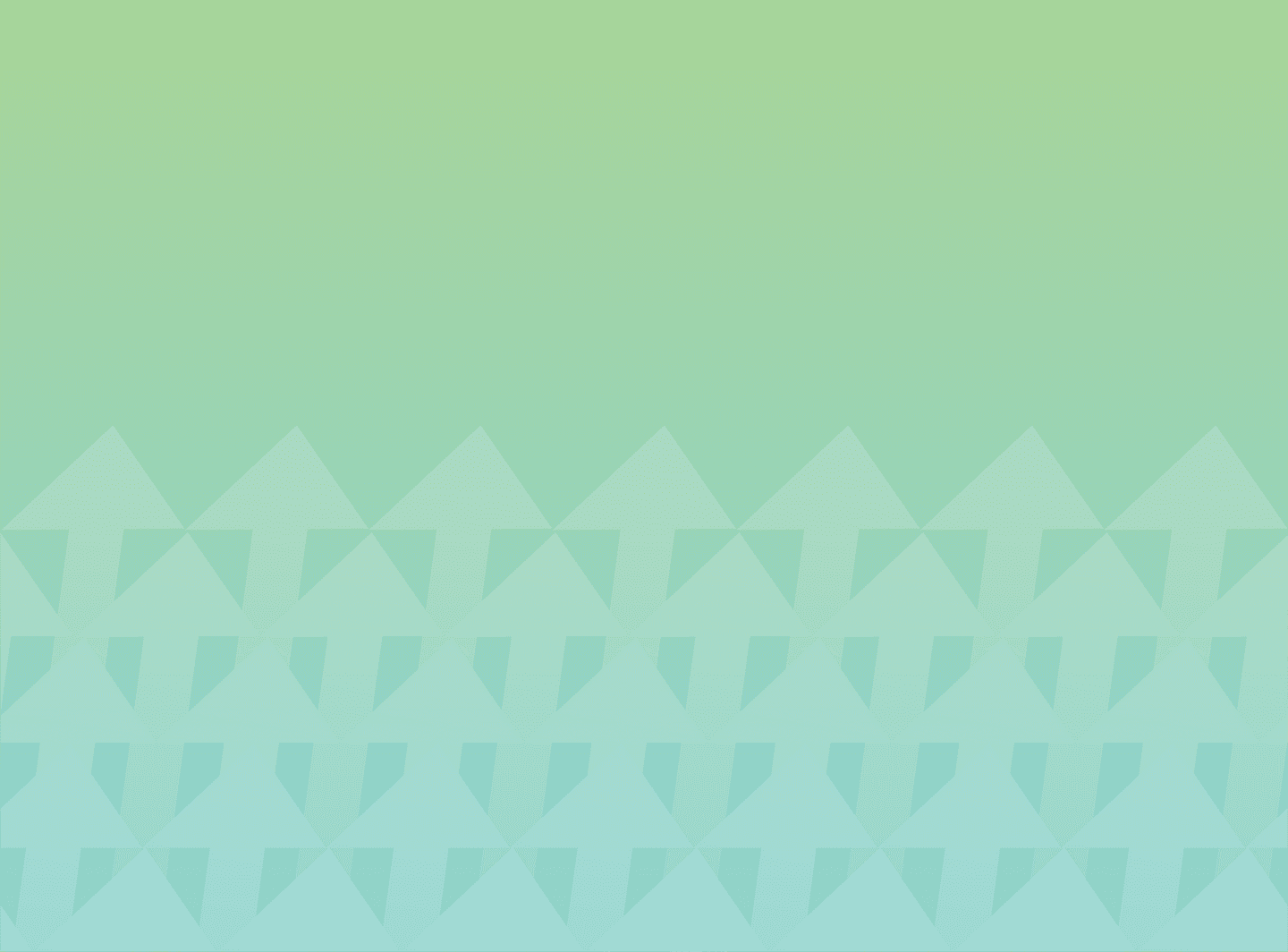 LABOR REFORM
We can create an economy that works for everyone by reducing the influence government holds over our lives, empowering individuals, and achieving unparalleled prosperity.
Labor Reform
Outdated labor laws are limiting choice and opportunity for workers.
Domestic energy restrictions are limiting supply, driving up fuel prices, and holding the economy back.